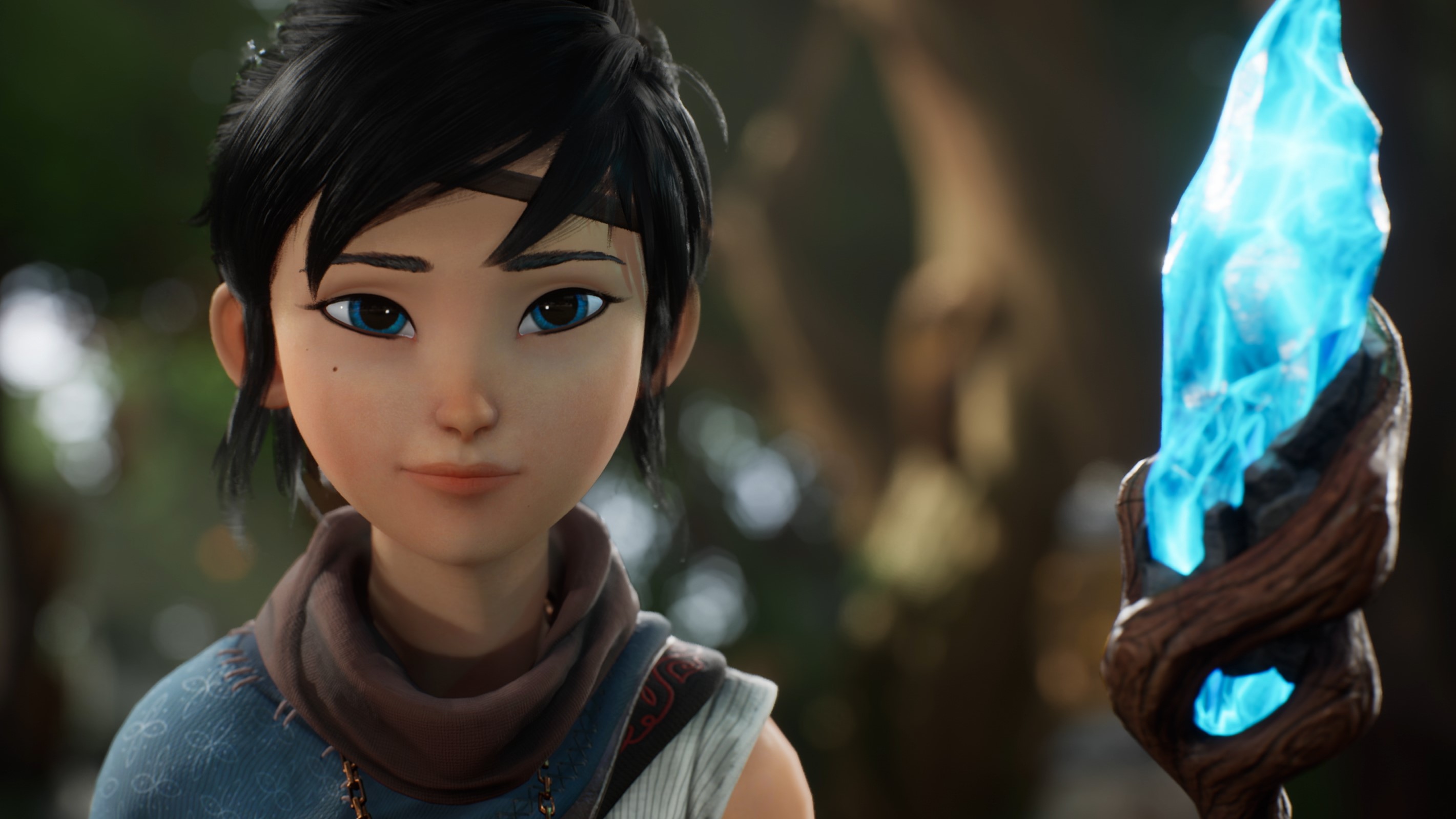 The new games of 2021 are really heating up as we head into summer. The beginning of the year may have initially felt a little quiet, but this year's E3 has given us a lot of surprise releases and long-awaited announcements for games that are launching before the end of this year. Some of the biggest games of 2021 got delayed from earlier in the year to this autumn and holiday season, which isn't as disappointing now that we're so much closer to that point in the year. More of the biggest new 2021 games are just around the corner. Again.
The biggest new games of 2021 are also launching on the PlayStation 5 and Xbox Series X, which means developers have more power at their disposal while designing them. The PC versions will hopefully benefit as well. 
Covid-19 caused some games to be delayed from 2020 to 2021, but it's making an even bigger impact this year. Expect more as the year goes on and developers continue working from home. As we did last year, we'll keep this list of the games of 2021 updated with new release dates and delay announcements. And on the bright side, for every game that gets delayed, something new and exciting pops up too. PC gaming is never boring.
This is your big guide to the games to watch in 2021, which we've organized by month to help you look ahead. At the top we've highlighted the biggest and most anticipated games launching this year. At the bottom are 2021 games with release dates "TBA"—things that should be (or we hope will be) arriving this year—but haven't yet committed to a release date.
As game studios switched to working from home during the Covid-19 pandemic, a number of big releases originally planned for launch in 2020 got pushed back. Now there are plenty of big games, both delayed and newly announced, to look forward to in 2021. Here are the most anticipated games of this year to watch for.
January's release schedule this year is the home of at least one game that flung itself into 2021 when Cyberpunk 2077 got its final delay into December 2020. Bloober Team's next horror adventure The Medium didn't want to compete with the biggest developer in Poland, apparently. We're also being treated to a new Hitman this month among other surprise delights.
February is full of sequels and spinoffs in popular series like Nioh 2, Little Nightmares 2, and Persona 5 Strikers. This month has also turned into the release window for several early access games that plan to continue development throughout this year.
March is the month we'll be able to sit down with our friends to play the next co-op adventure from Hazelight, It Takes Two. It's also bringing some long-awaited follow-up games like Evil Genius 2, Shelter 3, and Crash Bandicoot 4. 
April wound up a little light after some big delays, but there are a few indie gems to keep an eye on along with looter shooter Outriders. Nier: Replicant's PC release hits this month too, which will surely keep you busy.
May is an action-packed month with the long-awaited martial arts cat adventure Biomutant, and Resident Evil Village. If you aren't one for all that heart-pounding combat, maybe Skate City is more your speed. 
June is heating up with lots of familiar favorites. Legend Of Mana's HD remaster is arriving on PC along with the Ninja Gaiden master collection. The long-awaited Chivalry 2 is finally dropping this month as well, which should be plenty of chaos for the month.
July has turned into a strong month for some console series that are headed to PC. Monster Hunter series spinoff Monster Hunter Stories 2 and The Great Ace Attorney Chronicles are both great gets for PC players. If those aren't your speed, there's more Warhammer this month too.
Unless it winds up with another delay, August is officially the month that Amazon will push their first MMO out the door. It's joined by Kena: Bridge Of Spirits, the really lovely-looking action adventure we've had our eyes on since it was first revealed, and Amplitude's Civ-like Humankind.
September is now host to a lot of Life Is Strange, between the new True Colors and a remaster of the original and its sequel. We're also looking forward to Arkane's new stylish shooter Deathloop and Rider's Republic too.
October is still a ways out but thanks to Back 4 Blood's delay we know at least one trick we'll be treated to for the month. More spooky games will definitely hit the schedule throughout the year.
Source: pcgamer.com
Tags: #Deathloop #Halo Infinite #Vampire: The Masquerade—Bloodlines 2